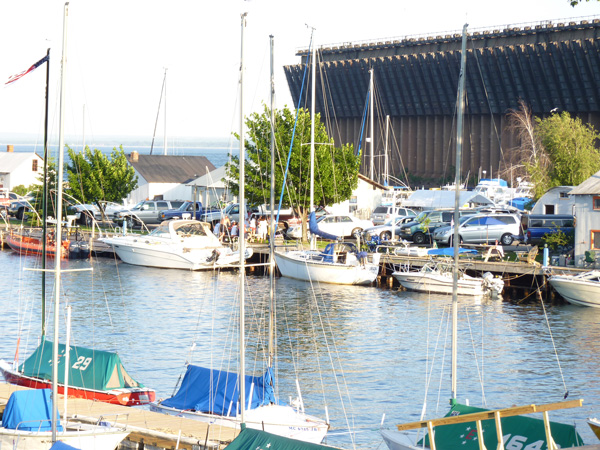 Easy walking distance from downtown Marquette's shopping district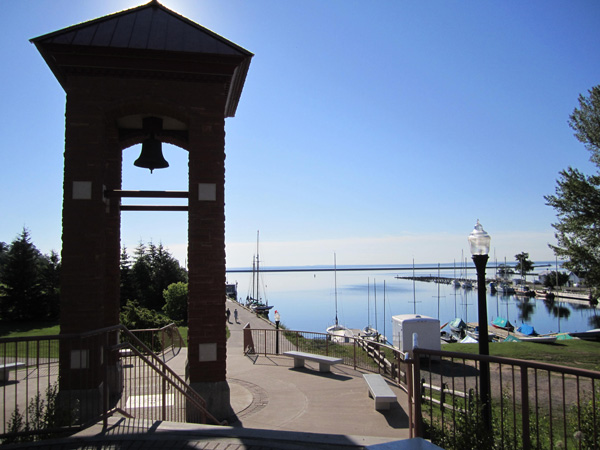 Ice Cream stand near the Marina.
Marquette is home to miles and miles of public beaches.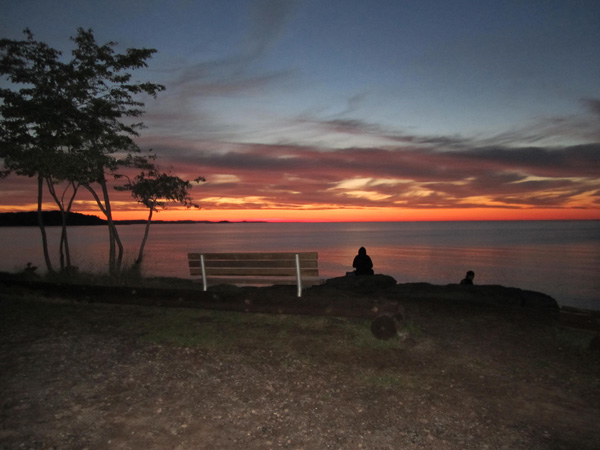 Plenty of wild deer can be found throughout the park.
Marquette Recreation
Marquette recreations means one thing - outdoor activities. With plenty of water, woods, hills, and space, Marquette offers nearly unlimited options for doing what you love and discovering more that you will.
Marquette has much to offer for recreation in all seasons including hiking, biking, golf, Skiing - cross country and down hill, sledding, ice skating, shopping, photography, boating, swimming and so much more.  Snowmobiling, hockey and hunting are also a big part of the Marquette area culture.  Public access to soft sandy beaches is plentiful and well utilized during the summer months.
Golf
Northern Michigan University Golf Course
Skiing
Snowmobile Rentals
Boating
Activities
Museums
Beaumier U.P. Heritage Center
Cliffs Shaft Mine Museum
U.S. Ski & Snowboard Hall of Fame
Michigan Iron Industry Museam
Marquette Maritime Museum
Marquette County History Museum
Upper Peninsula Children's Museum
Casinos