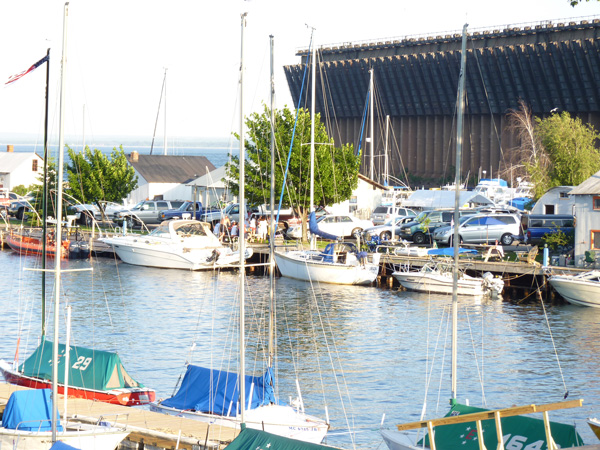 Easy walking distance from downtown Marquette's shopping district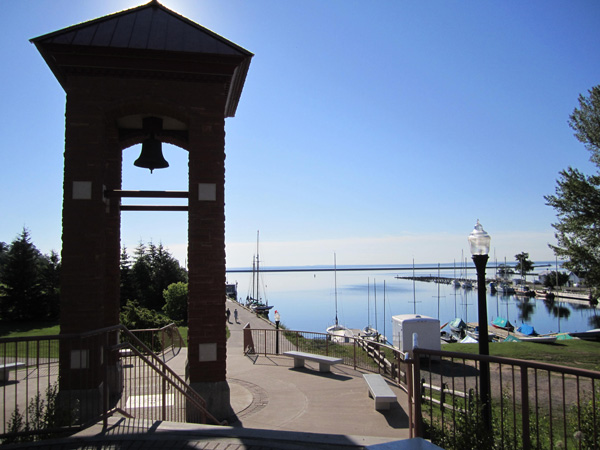 Ice Cream stand near the Marina.
Marquette is home to miles and miles of public beaches.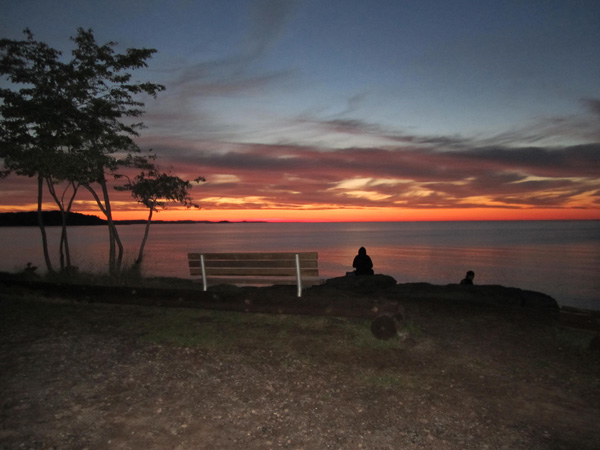 Plenty of wild deer can be found throughout the park.
Marquette Shopping
With the upper peninsula's largest shopping districts, you can find what you need and much of what you just want as well.
Major retailers are abundant in Marquette with national chains such as Kohl's, Target, Walmart, Pier One and many more. However, it is the unique locally owned shops that make shopping in Marquette so much fun.
Outdoor retailers such as Down Wind Sports and Johnson Sports provide expertise in everything you need to conquer the U.P. sports. Local jewelry store Watson and Watson has been serving Marquette and beyond for more than 20 years and provide locally mined and manufactured gold jewelry that can only be found in Marquette.
Downtown
Third Street District
Other Marquette Areas