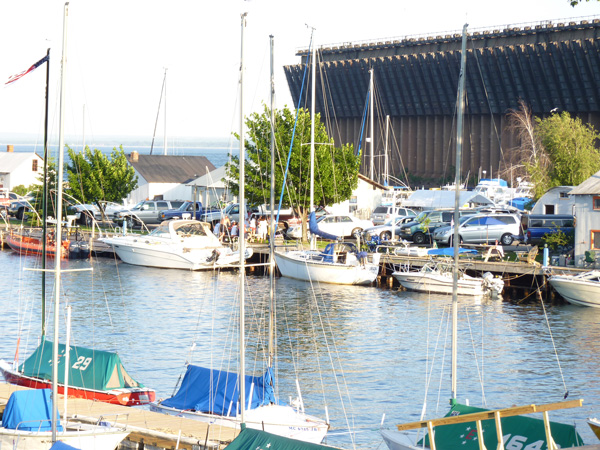 Easy walking distance from downtown Marquette's shopping district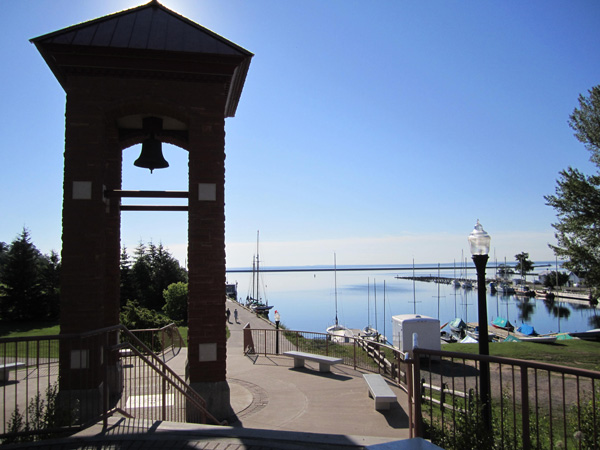 Ice Cream stand near the Marina.
Marquette is home to miles and miles of public beaches.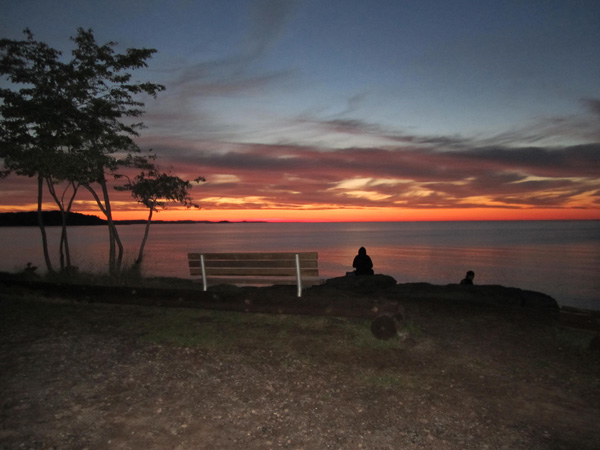 Plenty of wild deer can be found throughout the park.
Marquette Restaurants
These restaurants are what make Marquette dining special.  Most of these are owner operated and unique to the area.  There are also plenty of national chain restaurants in the Marquette area but you'll be happy you also if you venture to a few of these places during your visit.
Third Street District
The Casa Calabria  www.thecasa.us
Vango's Pizza www.vangospizza.com
Togo's www.togostogo.com
Third Street Bagel Company www.thirdstbagel.com
The Pasta Shop www.thepastashop.com
Thai House Restaurant www.marquettethaihouse.com
Frosty Treats – no web site but it's a must visit in the summer
Downtown Marquette
The Vierling Restaurant www.thevierling.com
The Land Mark Inn www.thelandmarkinn.com
L'Attitude www.lattitudecafe.com
Wild Rover Irish Pub
Donker's Fudge www.donkersfudge.com
Portside Inn www.theportsideinn.com
Baby Cakes Muffin Company www.babycakesmuffincompany.com
Other Marquette Areas
Jean Kays Pasties & Subs www.jeankayspasties.com
Villa Capri Italian Cuisine www.thevillacapri.com